Territory of comfort
and good mood
Our complex
Multifunctional complex of the Ministry of Finance of the Russian Federation
Location
Security
Infrastructure
Family holiday
Conference facilities
Territory of comfort
Promotions and special offers
Family holidays in our comlex
Beautiful nature, a thickset firry forest, fresh air, exellent conditions for residence, high-level service, ecologicaly clean own food production guarantee our guests great amusment and quality recreation for the whole family here, in Moscow area.
Complex is a place for quiet and comfortable rest. You'll feel safe here because every room has an electronic lock system. Our children's Center is the best in the country. It meets the highest international safety standards and also is under round-the-clock security and video surveillance.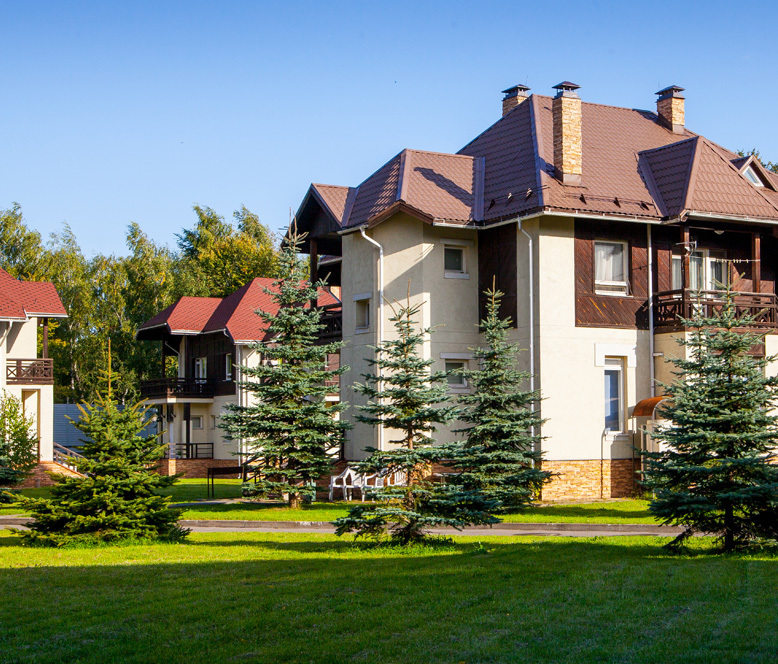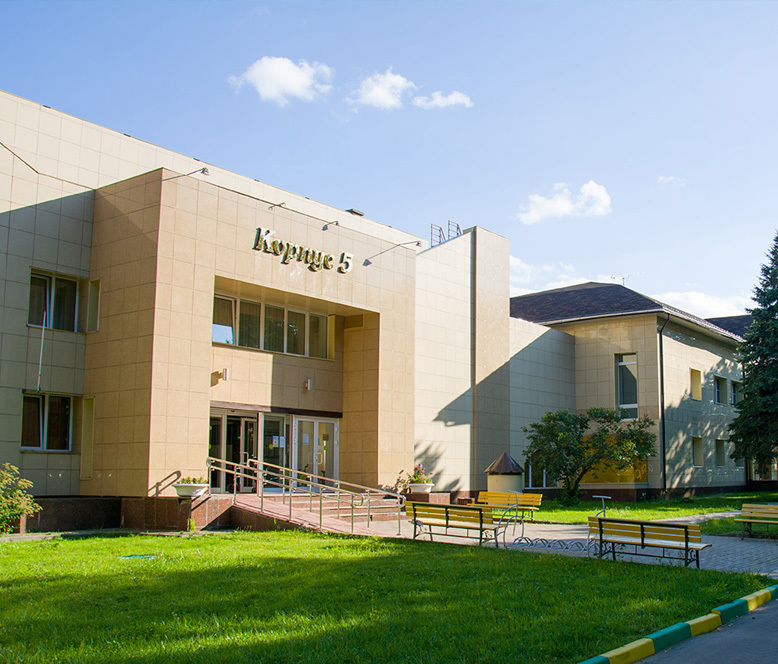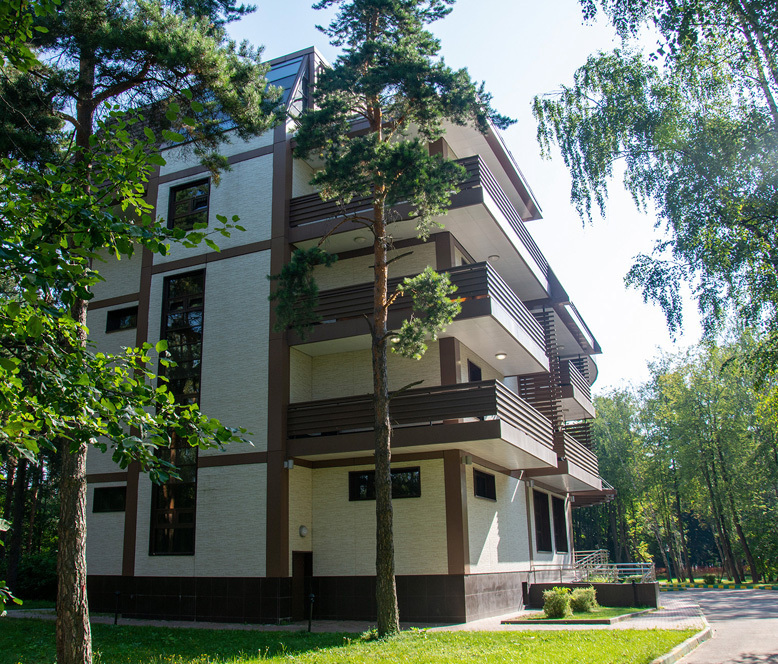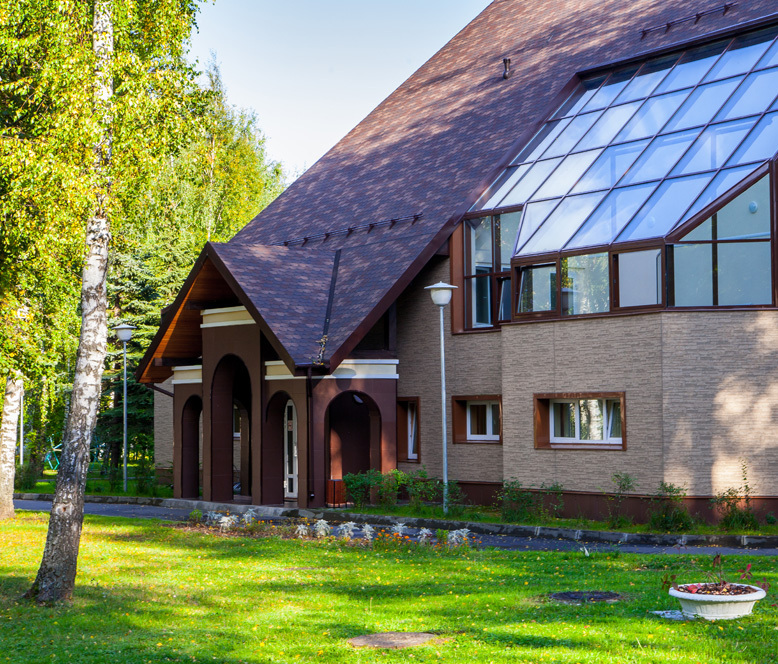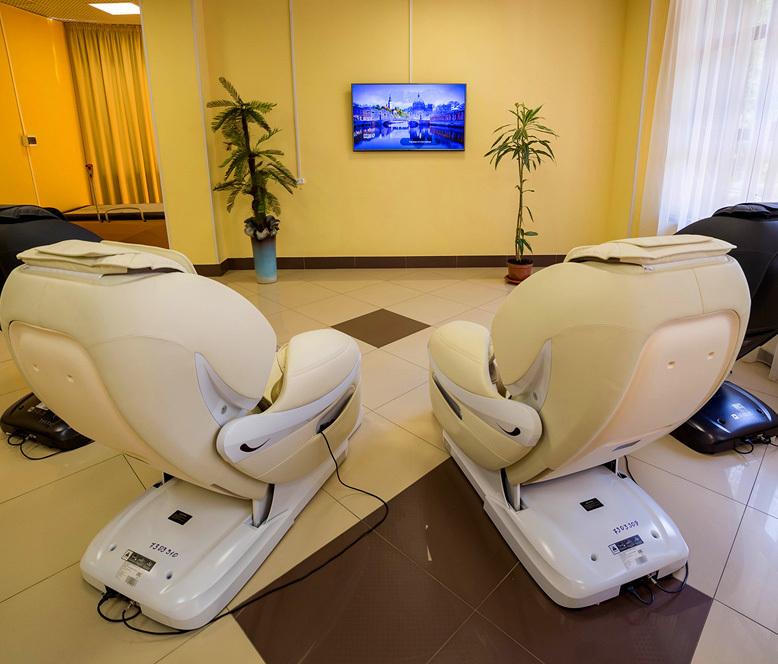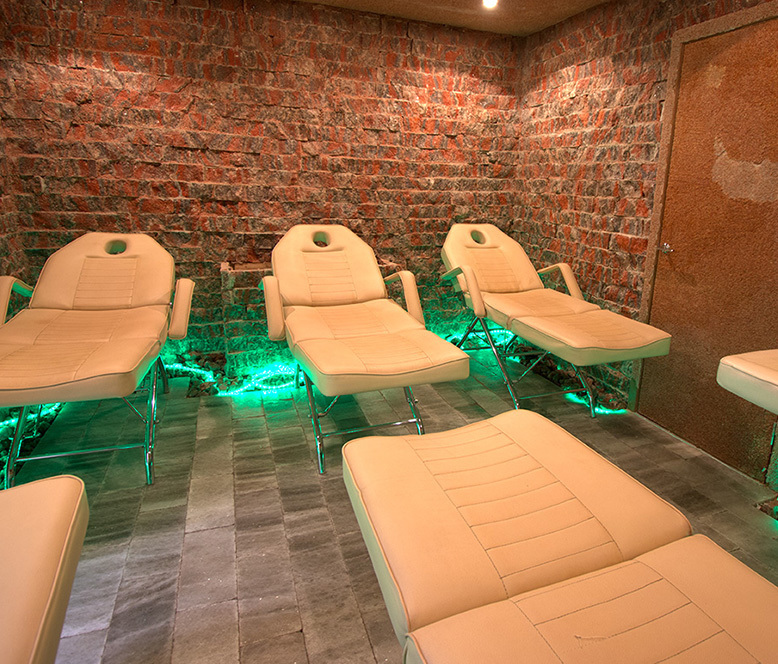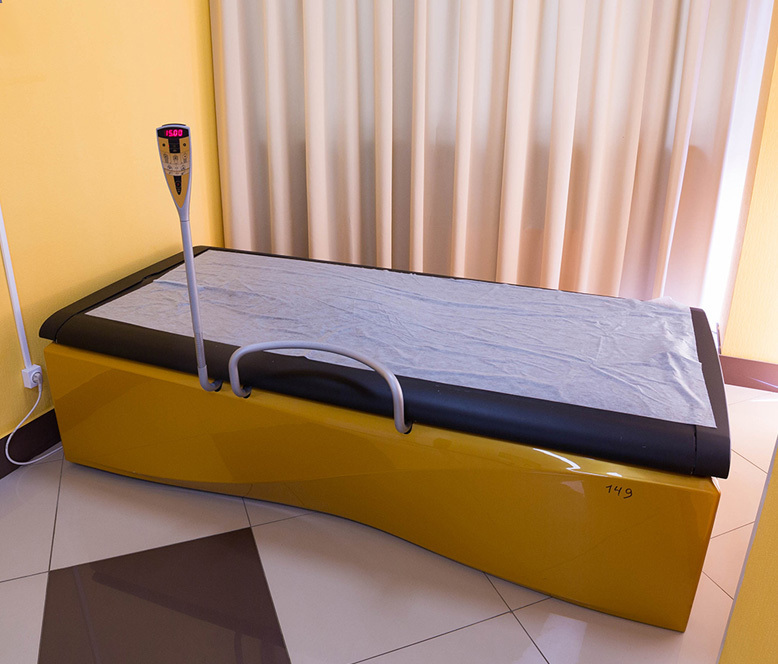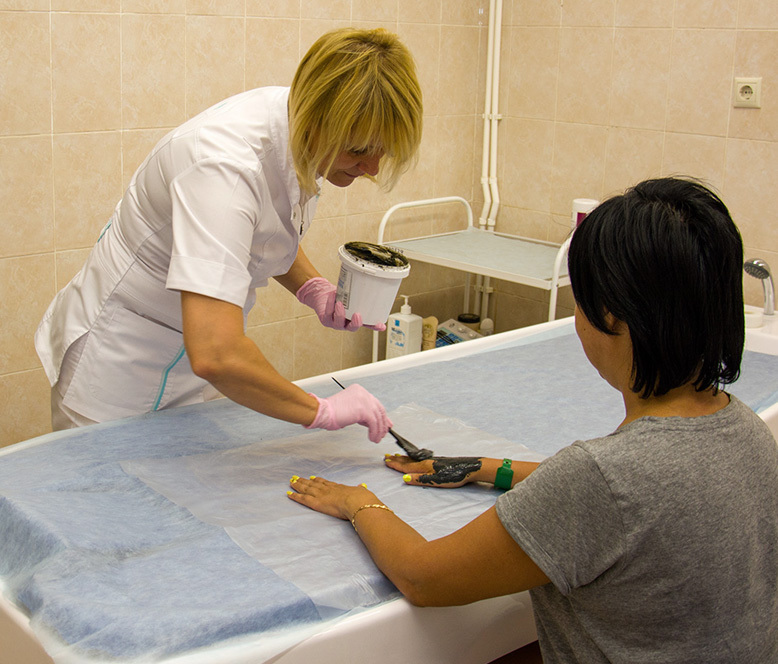 Complex treatment
Therapeutic base of the complex has modern medical equipment. Reception is conducted by highly qualified specialists. The therapeutic program is chosen individually for each patient by a therapist.
Therapeutic programs for adults:
Treatment of diseases of the spine;
Treatment of joints' diseases;
Treatment of cardiac diseases;
Treatment of diseases of the nervous system;
Treatment of respiratory diseases.
Treatment programs for children:
Treatment of respiratory diseases;
Treatment of diseases of the musculoskeletal system.
Our medical center services
Health is one of the biggest values for everyone, that's why our Center is intended for maintenance of our guests' heath status to the proper level;
We try to provide our visitors with the best that modern medicine and technologies can offer. Our center has assembled the newest equipment of Russian and European production, and also uses medicines of the new generation;
We are ready to offer an individual and integrated treatment to each visitor. A wide range of services for adults and children in comfortable conditions, attentive attitude of administrators, readiness of all personnel to solve any problem in the area of their competence are availible;
Attentive attitude and confidentiality are our purposes. We treat visitors with understanding and tact, therefore we respect the confidentiality of information and records.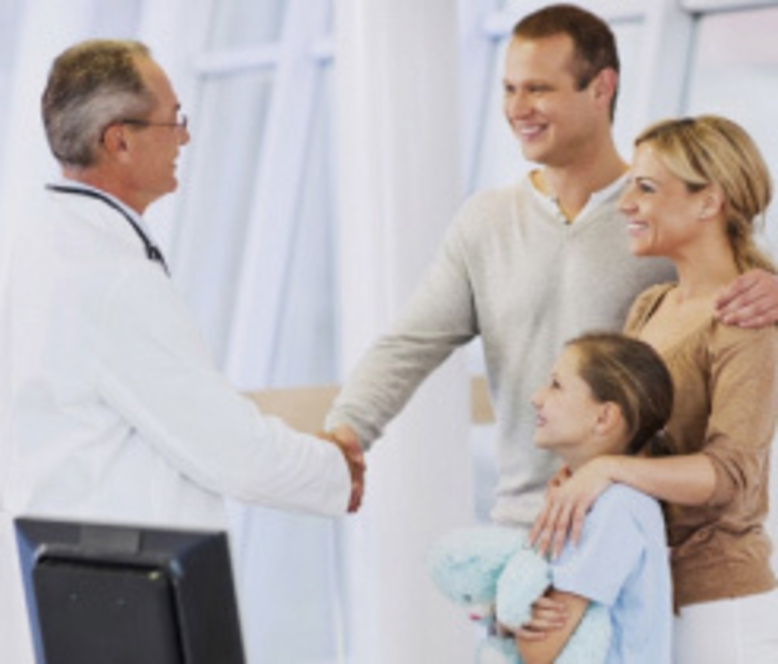 Narrowly focused specialists' reception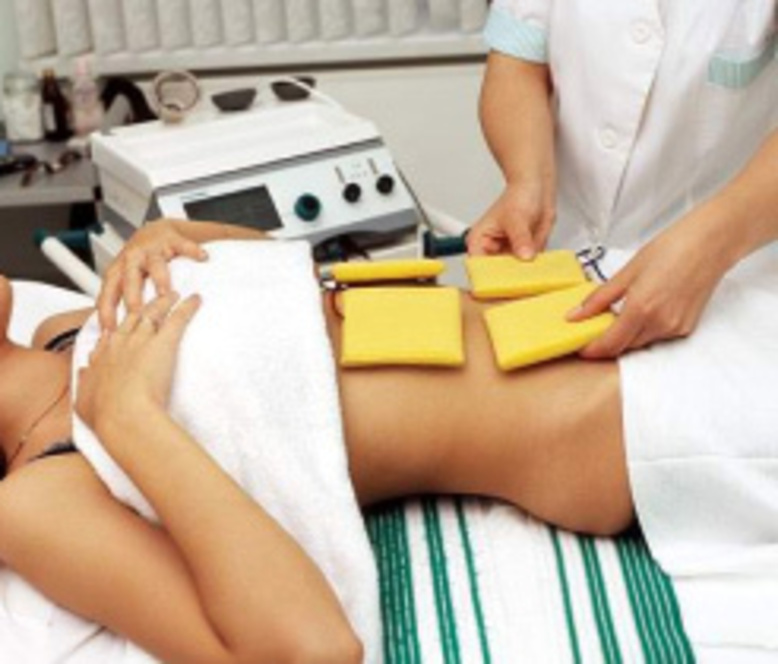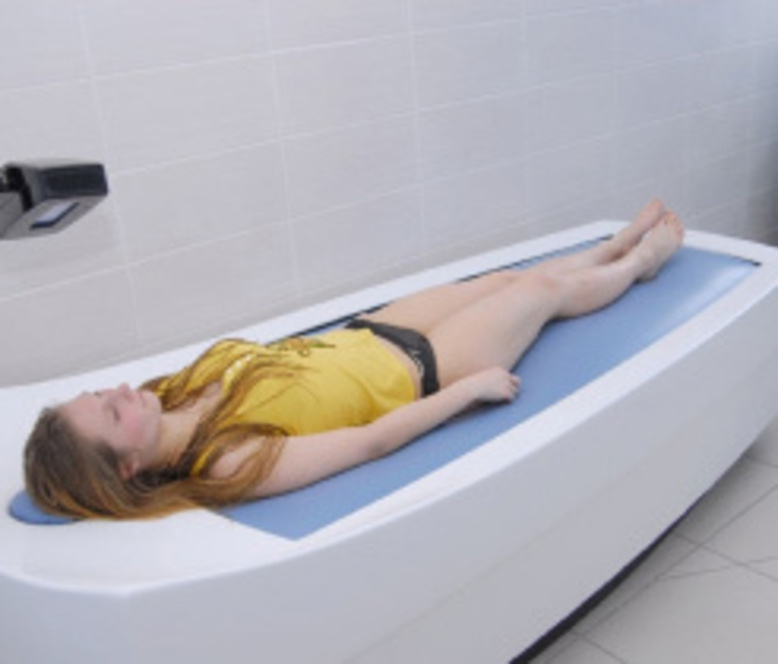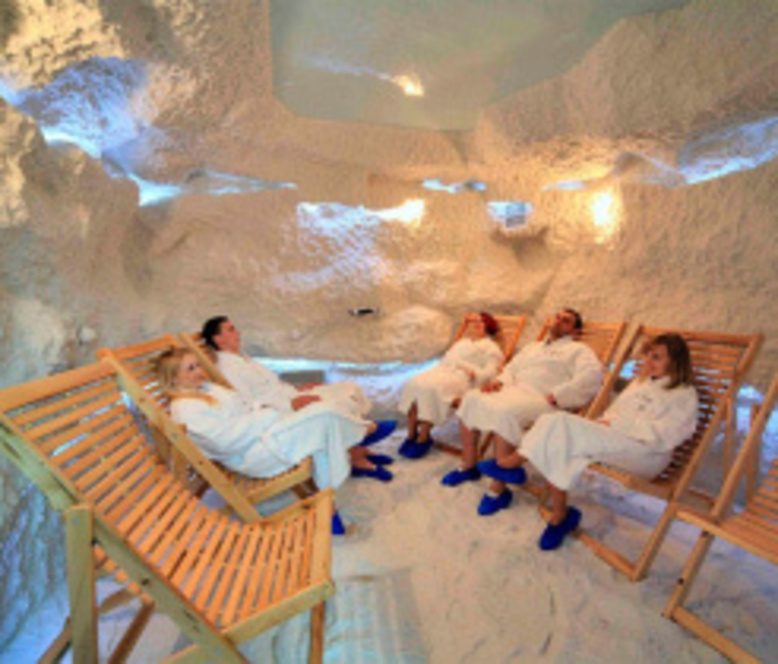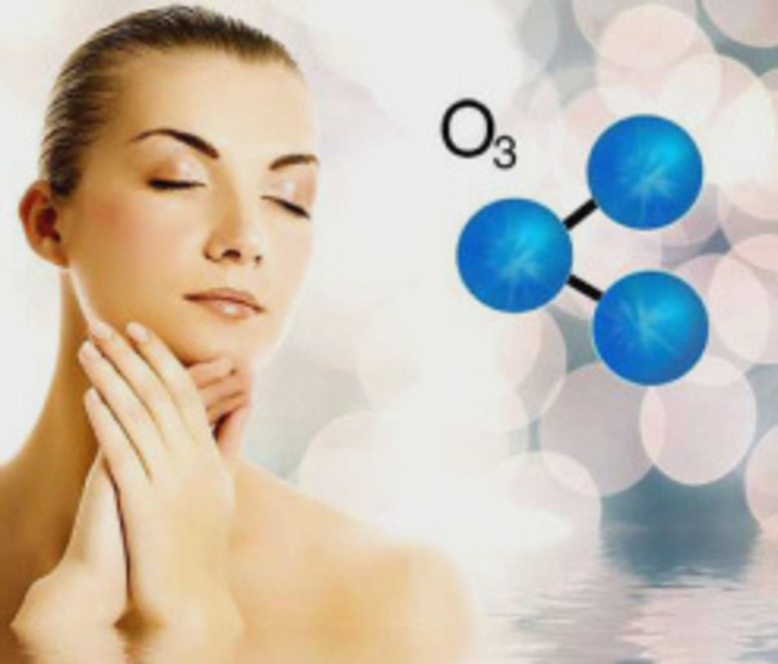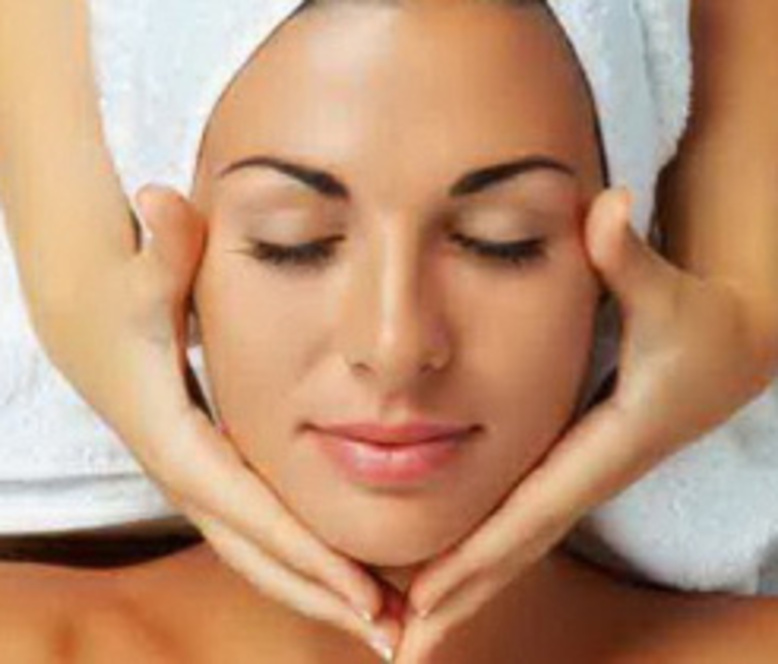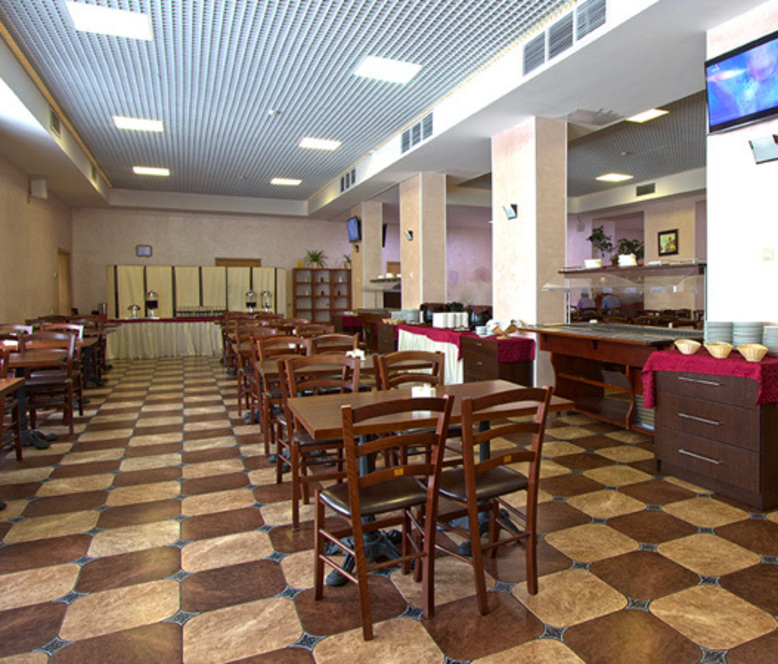 Nutrition
Our guests are offered three meals a day on a buffet. Dining halls of the dining room are equipped with comfortable furniture. Our staff is ready to help with the choice of dishes. A wide ration of meat and dairy dishes, a children's menu are presented.
A hall for banquets is a place that is intended to create and reflect the joyful atmosphere of any event, allowing the best way to give rest after strenuous preparing for the celebration.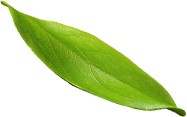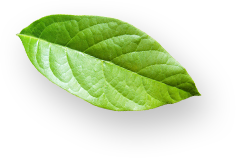 Our leisure
All you need for a good rest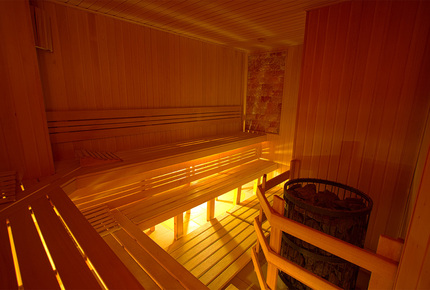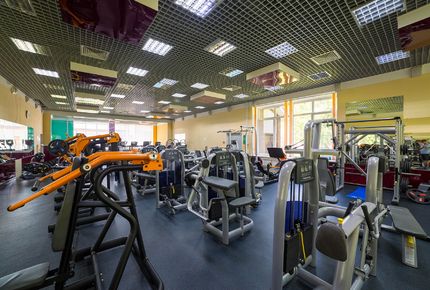 Fitness Centre «Molecule»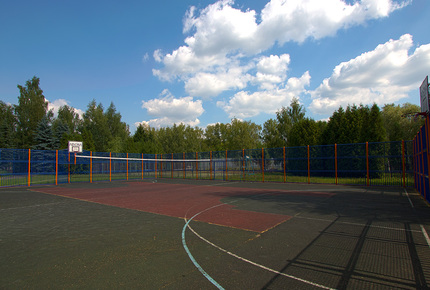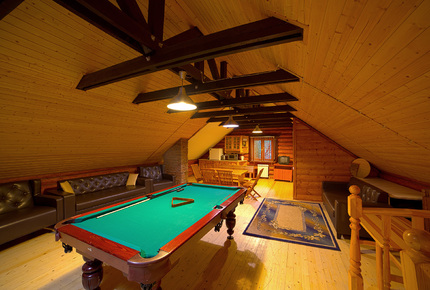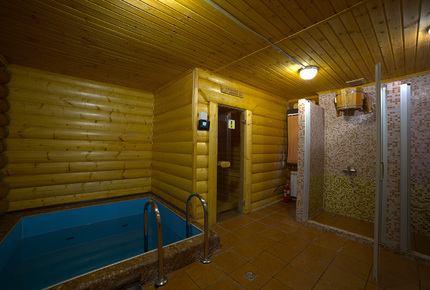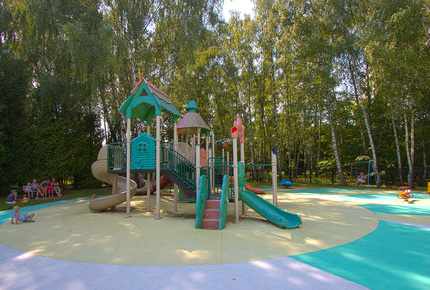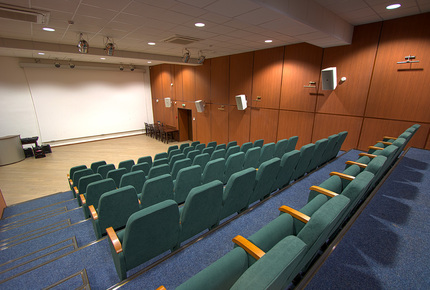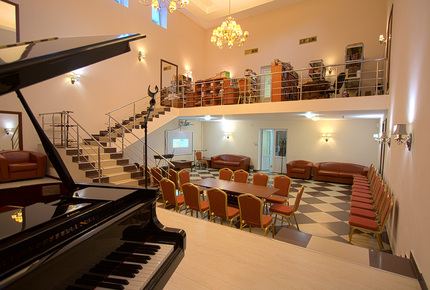 а также
Wi-Fi
Охрана
Спортивные площадки
Автостоянка
Бильярд
Прокат спортивного инвентаря
Конференц-залы

Photo gallery
First-class leisure with all that you need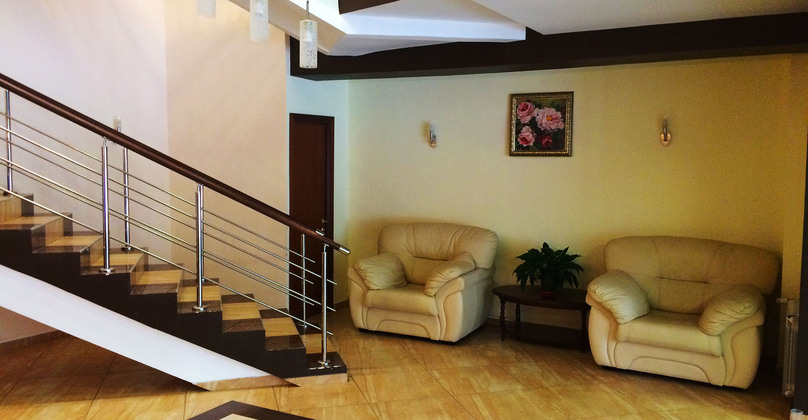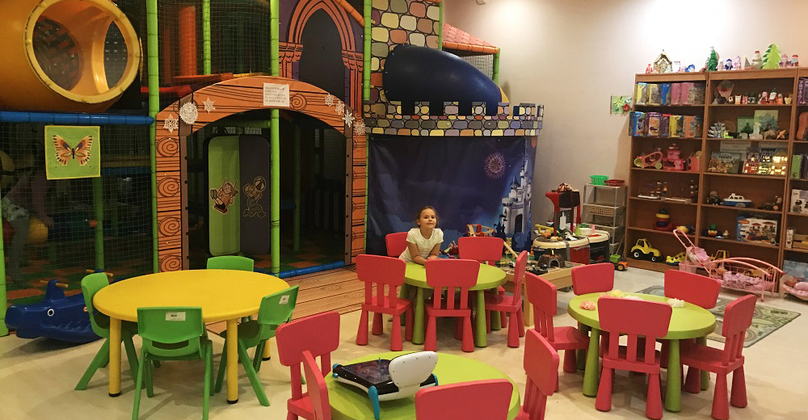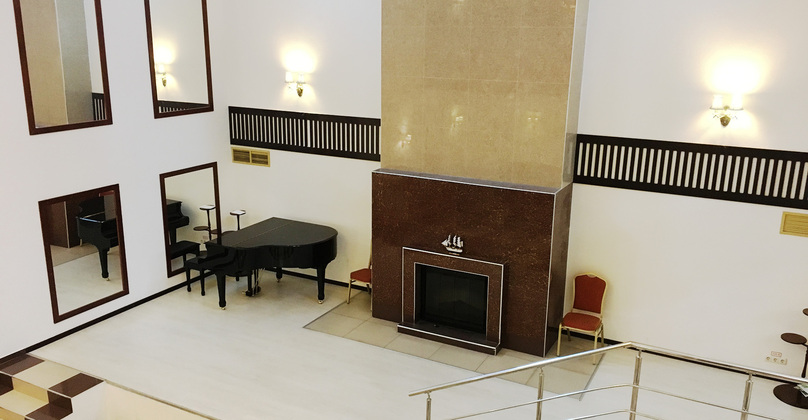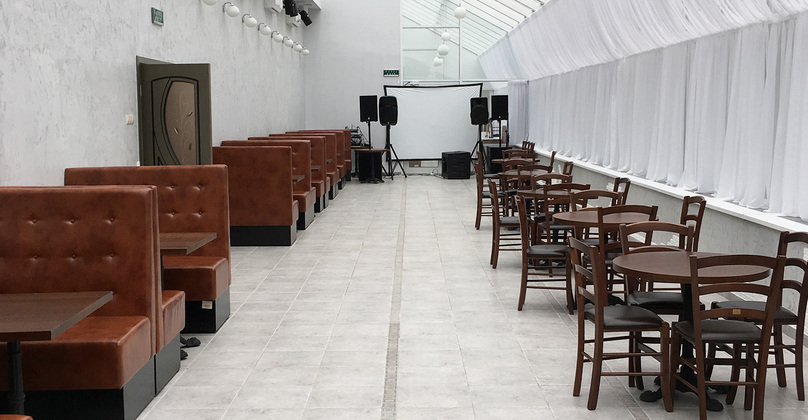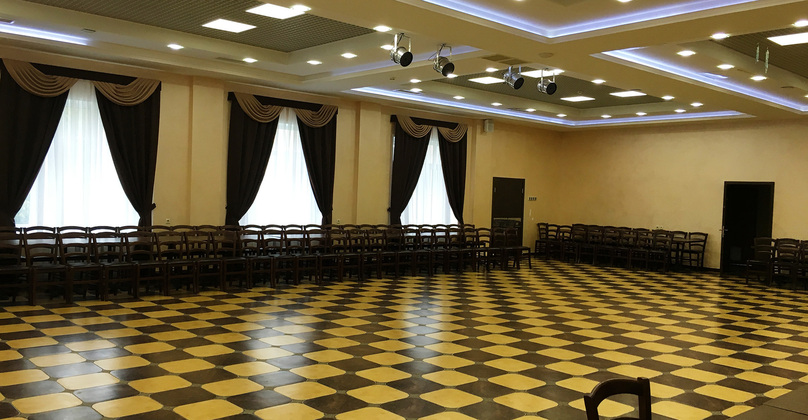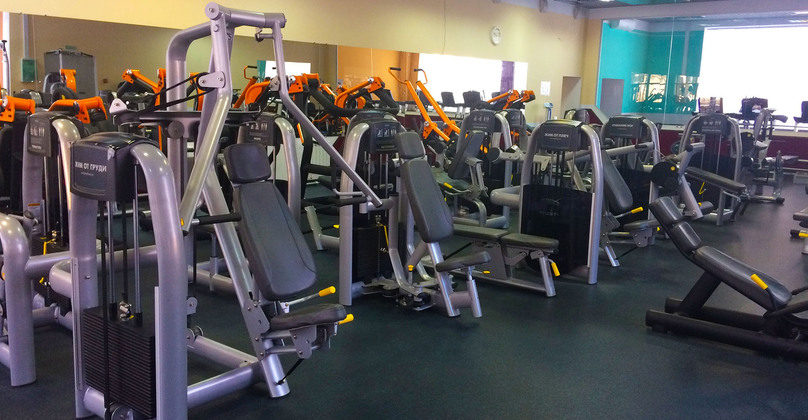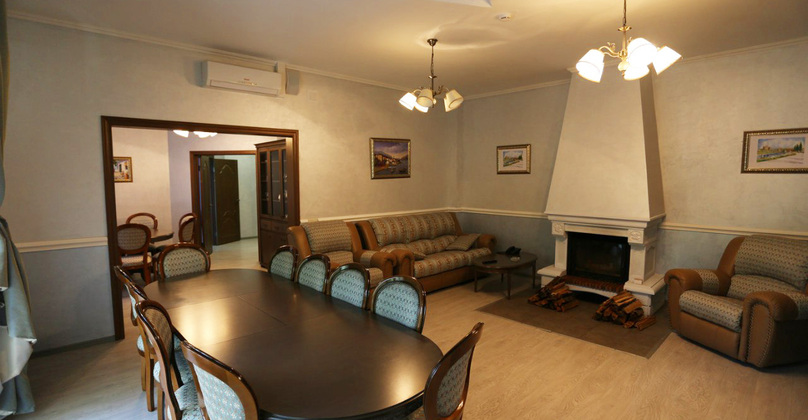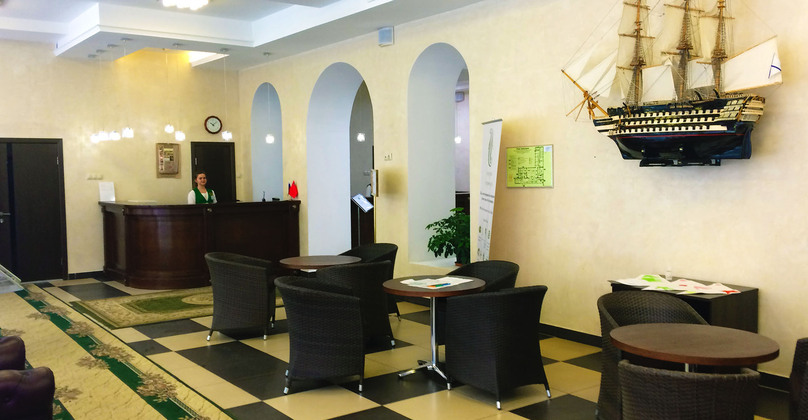 Описание для фотографии